K-5th Grade: Out-Of-School Time Programming
BHK's Out-of-School Time (OST) programs establish a safe, enriching environment where students can explore, grow, and build relationships.
BHK's OST Enrichment activities are intentionally embedded with opportunities for students to learn and practice academic skills as well as develop the behaviors and attitudes correlated with student achievement like creativity, growth mindset, and resiliency.
OST operates at least 2 hours after school and up to 9 hours/day during the summer, and is open to all students enrolled in the district. Homeschooled and private school students within the host school's catchment area are also welcomed to attend.
Participating schools include,
Gordon G. Barkell Elementary, Hancock

CLK Elementary, Calumet

C.J. Sullivan Elementary, L'Anse

Philip LaTendresse Elementary, Baraga
BHK's OST offers targeted academic support, healthy meals, unique enrichment opportunities, and health and wellness activities based on students' interests, needs, and developmental abilities. Hands-on activities address literacy, fitness, STEM, nutrition, arts, and positive character trait building, to enhance learning and create opportunities for new experiences for youth.
Community collaboration, connection to local culture, and a trauma-informed approach are highlights of the program.
All out-of-school time programs uphold State of Michigan Child Care Licensing Rules developed by the Department of Licensing and Regulatory Affairs (LARA) and the Michigan Out-of-School Time (MOST) Standards of Quality.
Baraga County Great Explorations programs operate under the 21st Century Community Learning Centers grant awarded by the Michigan Department of Education, allowing students to attend at no cost.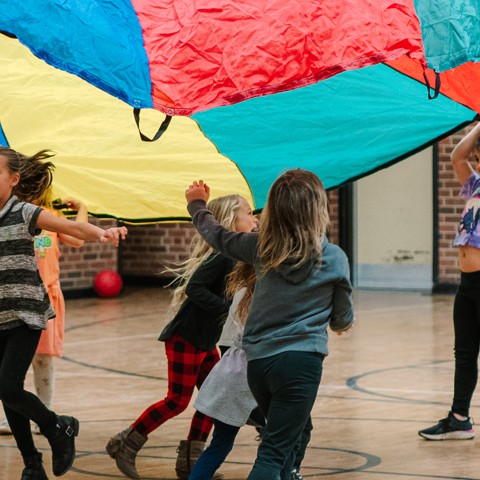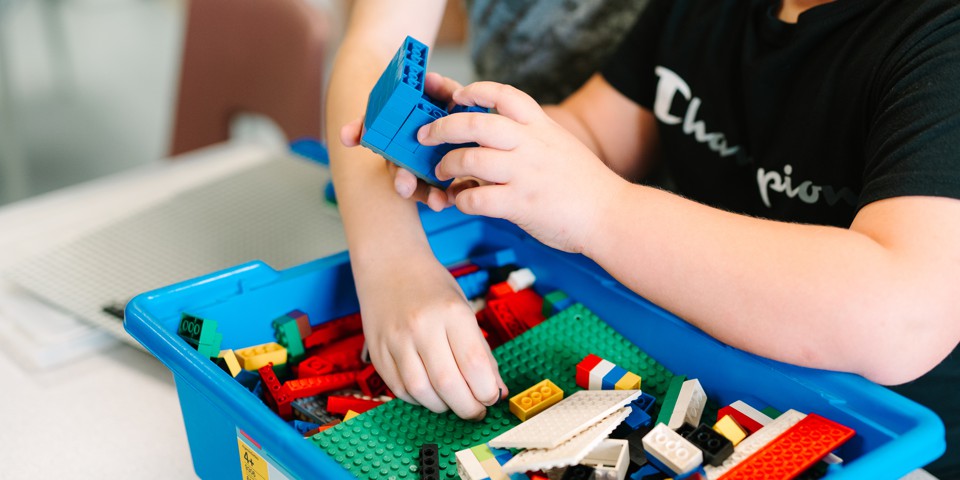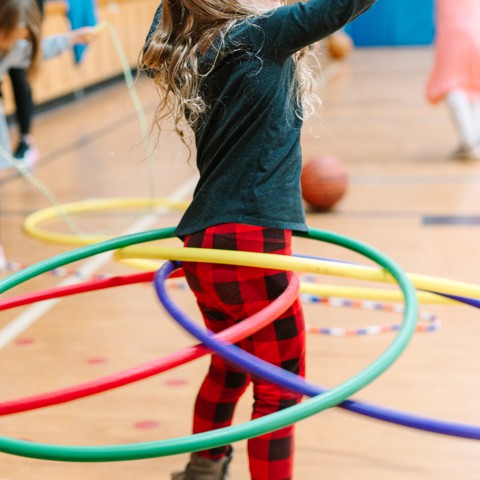 Parents, guardians, childcare providers, teachers, and all caring individuals share a common bond – a deep and unwavering commitment to the ...

What an incredibly productive day it was for the annual Make a Difference Day! The impact made by ten dedicated MTU students from Kappa Delta Psi was ...

[Houghton, October 23, 2023] – On a crisp autumn evening walk along the scenic shores of Portage Lake, BHK staff came together to participate in ...

[Baraga County] – BHK Child Development was recently awarded the Nita M. Lowey 21st Century Community Learning Centers (21st CCLC) grant by the ...

BHK Child Development plays a vital role in promoting access to local food sources for families in the community. One of their key initiatives is ...

Early childhood education is a rewarding career in a field with high demand. What happens in the early childhood years can affect children for a ...

BHK Child Development is accepting applications for the 2023–2024 program year during our Open Application Events on August 9th. BHK will hold ...