BHK Child Development
Where learning and playing
come naturally.
Investing in children and families to reach their full potential
At BHK we believe high-quality early learning experiences are critical for success in school and life. Offering more than childcare, teachers provide personalized education activities to help each child build academic skills, confidence, and resilience. Every day, our innovative and responsive services and resources build community and support families to reach their full potential.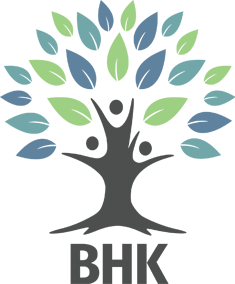 Parents, guardians, childcare providers, teachers, and all caring individuals share a common bond – a deep and unwavering commitment to the ...

What an incredibly productive day it was for the annual Make a Difference Day! The impact made by ten dedicated MTU students from Kappa Delta Psi was ...

[Houghton, October 23, 2023] – On a crisp autumn evening walk along the scenic shores of Portage Lake, BHK staff came together to participate in ...

[Baraga County] – BHK Child Development was recently awarded the Nita M. Lowey 21st Century Community Learning Centers (21st CCLC) grant by the ...

BHK Child Development plays a vital role in promoting access to local food sources for families in the community. One of their key initiatives is ...

Early childhood education is a rewarding career in a field with high demand. What happens in the early childhood years can affect children for a ...

BHK Child Development is accepting applications for the 2023–2024 program year during our Open Application Events on August 9th. BHK will hold ...